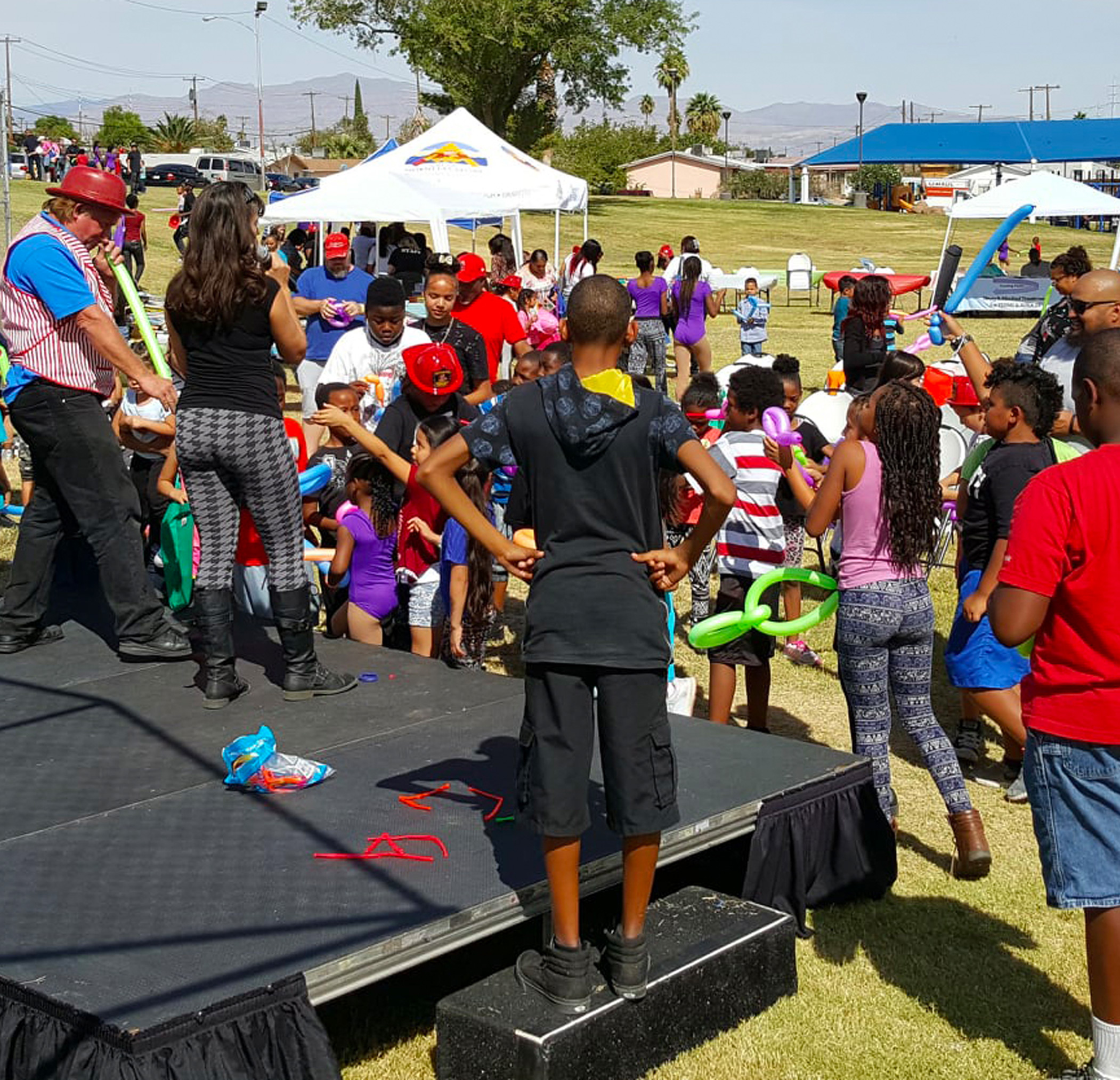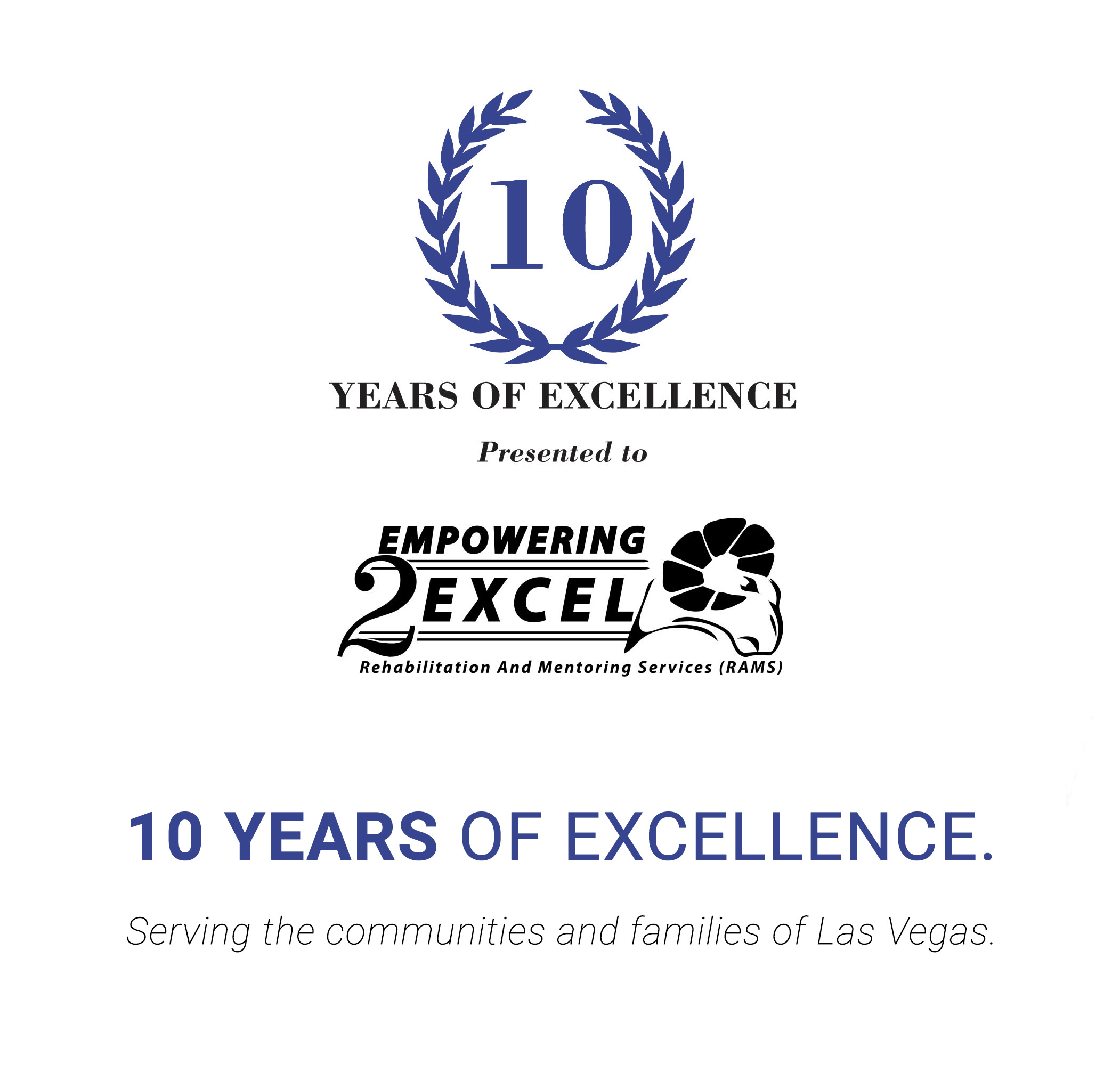 Our Service to the Community
Empowering 2 Excel is a community driven mental health care facility which provides rehabilitation, mentoring services and training tailored to the recipient and their family. Our recipients have direct access to a licensed clinical psychologist and family therapists for all their therapeutic and counseling needs.
Clinical Services
Highly qualified clinicians and doctors provide diagnostics assessment services to screen and identify high-risk areas upon admission to rehabilitation services and develop a written plan of care in conjunction with the client and his/her caregivers in accordance with the client and family needs.
Mental Health Assessments
If certain issues have been causing problems in your life and you aren't sure how to make the necessary changes, Empowering 2 Excel can help with services such as Neurofeedback.
Purpose Driven
Empowering 2 Excel strives to empower each client to achieve his/her highest level of functioning to enhance their quality of life. Our community believes that this can be accomplished while still maintaining the highest ethical, moral and quality standards. Family preservation must be achieved in order to save tomorrow's leaders.

Remember "What we do for ourselves dies with us, what we do for others in the world remains and is immortal" – Albert Pine
---
Purpose Driven
Empowering 2 Excel strives to empower each client to achieve his/her highest level of functioning to enhance their quality of life. Our community believes that this can be accomplished while still maintaining the highest ethical, moral and quality standards. Family preservation must be achieved in order to save tomorrow's leaders.

Remember "What we do for ourselves dies with us, what we do for others in the world remains and is immortal" – Albert Pine